Akamas Mountain Bike Tours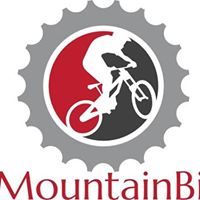 Akamas Mountain Bike Tours
Our guided tours start from the village of Ineia at over 650m above sea level, with views of St George's Bay right over to Lara Bay, it's a good starting point to ride the numerous twin track trails that run through the Peninsula.
The trails have a lot to offer even to the most experienced riders. Range in grade from moderate to difficult, from half a day to full days ride, with time for photos and breaks. The best trails start with a down hill decent from 650m down to sea level. With a maximum group size of 8, each days ride is based on the groups skills and fitness levels.
Contact Akamas Mountain Bike Tours on
UK +447764627433 Cyprus 00357 99830400
or visit their Website for more Details.