Cyprus toughens vetting for investment-for-passport scheme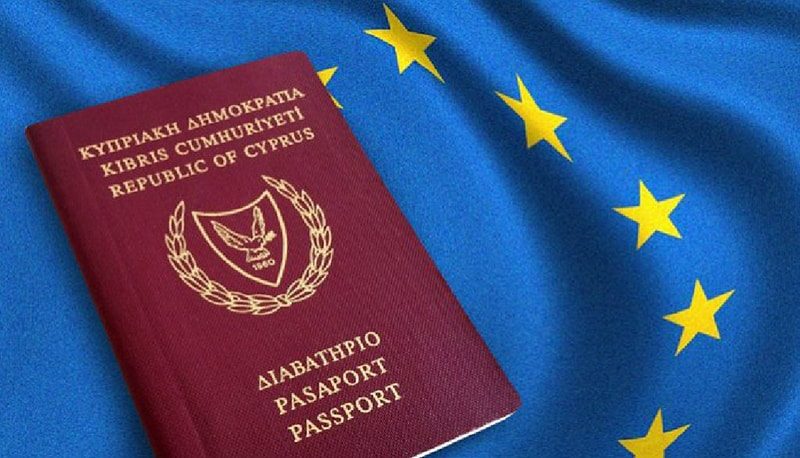 In the wake of criticism that it was operating a "passports-for-cash" scheme, Cyprus has toughened up vetting procedures for those investors looking to get their hands on a European Union passport.
Harris Georgiades, finance minister on the small east Mediterranean island nation, said Tuesday that the new procedures will be "stricter and more credible" and that the number of passports granted under the scheme will be capped at 700 a year.
He said that on top of the scrutiny Cypriot authorities currently put applications through, foreign agencies will also carry out "exhaustive checks" to ensure the suitability of any applicant.
Georgiades conceded that there may have been "weaknesses" to procedures under the previous rules.
But he rejected suggestions the Cypriot government was running a 'passports-for-cash" scheme.
"We reject the notion that the Cypriot passport is up for sale," Georgiades told state radio RIK. "We don't depend on this scheme but it's a useful complement to the tools we have to stimulate economic development."
The Cypriot official suggested that foreign companies may have been behind negative media reports in order to prevent investment in Cyprus.
EU member Cyprus introduced the scheme in the wake of a 2013 financial crisis that brought the country to the brink of bankruptcy and forced it to accept a multibillion-euro rescue program from creditors. Several other EU member countries ran similar schemes.
Cyprus hasn't released any official data regarding how many people have been granted passports, what their nationalities were or how much money has ended up in state coffers.
Marios Mavrides, a lawmaker belonging to the largest DISY party, estimates that the scheme generated around 4.8 billion euros ($5.6 billion) between 2013 and 2016.
Under the scheme's rules, an applicant has to make an investment in Cyprus of at least 2 million euros in either real estate, Cypriot businesses, stocks or government bonds. Applicants must also have no criminal record and declare permanent residency in Cyprus.
European Commission spokesman Christian Wigand told The Associated Press last month that the Commission is "closely monitoring" such investor schemes.
He said EU member states "should use their prerogatives to award citizenship in line with international and EU law and in the spirit of sincere cooperation" with other EU countries.