Paphos most popular with Overseas Buyers.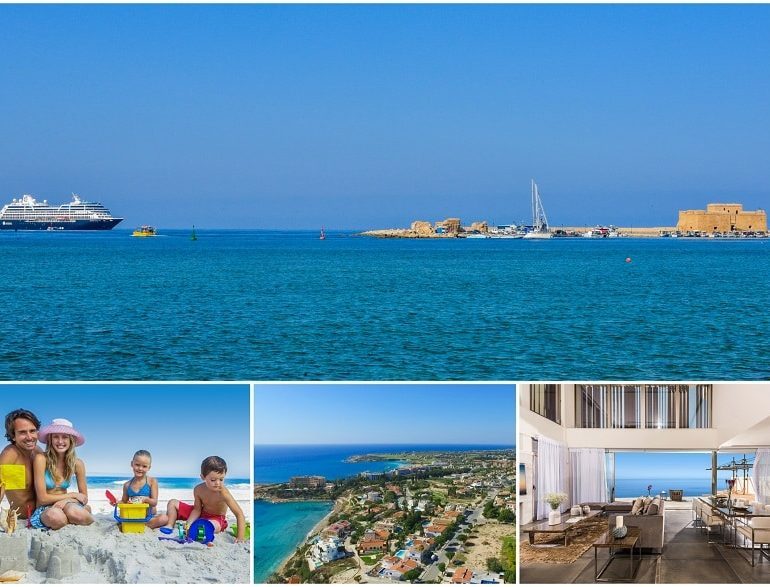 Paphos is in the lead as the most popular district for overseas buyers from Europe and Non-Europeans for the period January- September 2018 by 39.2% in comparison to Limassol which follows with 29.8%. Larnaca is 3rd with 15.9% and lastly Famagusta with 9.8% and Nicosia with just 5.3%.
During the first nine months of 2018, a total of 3186 property sale contracts were deposited by overseas buyers, with 1004 deposited by EU nationals and 2182 by non-EU nationals.
Top Tours & Activities
Book Tours and Activities in Paphos via Viator below:
The same time, during the same period the total number of contracts deposited at the Land Registry office has risen 21% compared to the ones deposited during the corresponding period of last year.
The area of Paphos is once again becoming the attraction for European and Non-European buyers and entrepreneurs. The Cosmopolitan town of Paphos and the entire picturesque province is the safest and most secure area on the Island, where one can live, work and holiday.
For many people Paphos seems to be amongst other elite new and trendy Cities, emerging as an increasingly attractive destination.