VRBO, HomeAway and VacationRentals have added new service charges.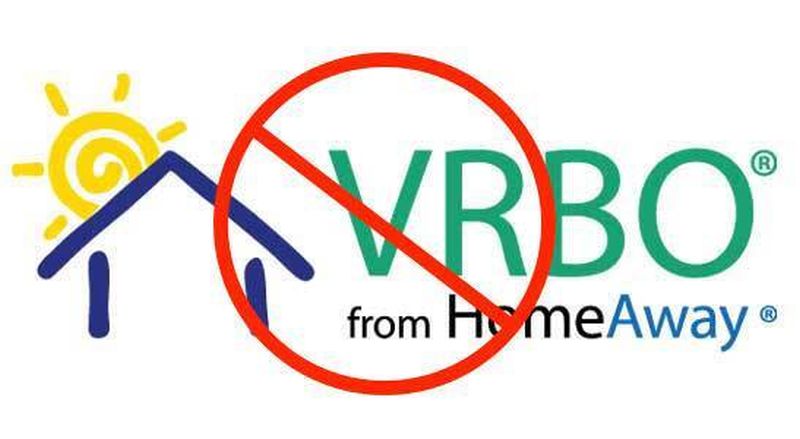 Thinking of Renting a holiday villa in Cyprus this year? You'll pay a new service fee if you're booking online through VRBO, HomeAway or VacationRentals. So far Booking.com has NOT added yet a Service Fee to their Site but Villa Owners pay to advertise there and might be adding this additional Charge onto the nightly rental price.If you can manage to contact the owner directly (like on this site), you might be able to get a better rate.
The sister companies, acquired last year by online travel giant Expedia, began charging a service fee in February. The fee, which goes to the company and not the villa owners, ranges from 4 to 9 percent of the rental amount excluding taxes. It is in addition to cleaning fees and any other fees charged by owners. The fee is calculated on a sliding scale, so the pricier the rental, the lower the percentage of the entire price. The maximum fee per rental is $499.
Here's the new price breakdown fora week-long HomeAway  Protaras Holiday Villa for four in mid-June on the Beachfront:
Seven-night stay: $ 1103.15.
Cleaning fee: N/A.
Property-damage insurance: $ 358.17 (refundable)
 Service fee: $ 102.67.
Total: $ 1563.99.
The service fee effectively boosts the nightly rate on that rental by $ 65.82.