easyJet to service twice weekly flights between Berlin Tegel and Paphos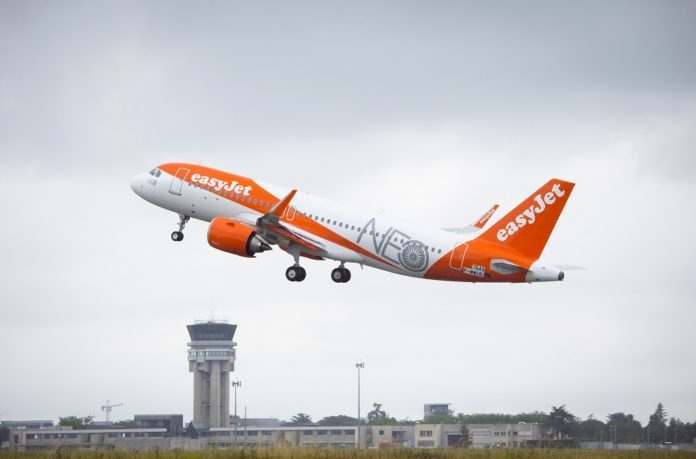 easyJet will add a new twice weekly route between Berlin Tegel and Paphos from March 3, 2018.
On December 6, the British low-cost carrier put close to one million seats on sale for flights operating to and from Berlin Tegel between January 5 and March 34, 2018.
Flights between Berlin Tegel and Paphos were included among the airline's new schedule from Germany's capital.
GERMANY FLIGHTS
easyJet transports more than 5.3 million people to and from Berlin each year through its existing base at Berlin Schoenefeld which opened in 2004, now serving 51 routes.
Flights to and from Berlin Tegel remain subject to regulatory approval of easyJet's transaction with airberlin.
easyJet signed an agreement with airberlin to acquire part of its operations at Berlin Tegel Airport in October this year.
airberlin ceased operations on October 28, 2017.
"PLEASED & PROUD"
Managing Director – Europe at easyJet, Thomas Haagensen, commented: "We're pleased to be announcing our schedule from Tegel from January to March 2018.
"easyJet is proud to deliver more competition and lower fares to passengers in Germany.
"We are pleased to be able to offer such a wide range of destinations from Berlin."
PLANS
In order to enable the launch of the winter flight programme as soon as possible, the carrier announced that it will use some wet lease aircraft alongside easyJet planes to operate flights from Tegel.
The airline also soon plans to announce additional new routes from Tegel for the Summer 2018 season starting on March 25.