Cobalt begin operating Geneva and Larnaca flights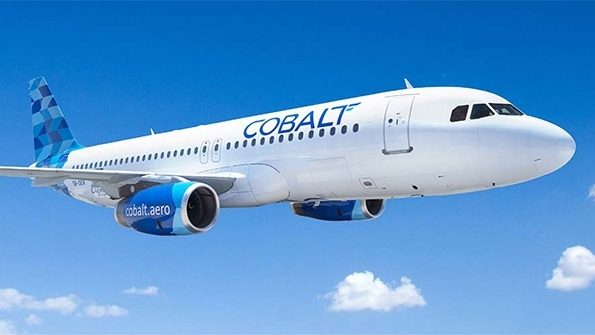 Cobalt officially launched its services between Geneva and Larnaca on May 13, with flights scheduled to continue until November 4.
The Cypriot carrier will be flying the route on a weekly basis, each Sunday, using Airbus A319 aircraft.
Flights are expected to last between three hours and 30 minutes to three hours and 50 minutes.
According to an official announcement by Geneva Airport: "The route will undoubtedly contribute to the development of Cyprus, which is experiencing strong tourism growth, particularly from the Swiss market [60,000 visitors, a 20 per cent growth during 2017].
"We wish the new online connection from Geneva airport to be successful."
Cobalt flights from Geneva to Larnaca are scheduled to depart at 14:50, arriving at Larnaca Airport by 19:20, with the return flight leaving Cyprus at 11:00 and touching down at 13:50 (all times local).