Escape to the Green Heart of Cyprus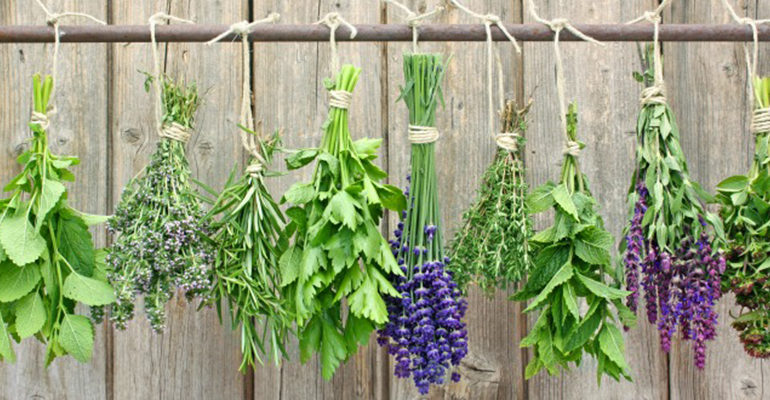 Cyprus may be advertised for its sea, sand and sun, but there is so much natural beauty at higher altitudes that it is a shame to not soak it all in especially when the mountains offer a great get-away from the heat.
All the beauty of the mountains will be showcased during the tenth annual Aromatic and Healing Herbs of Cyprus conference and exhibition over the weekend at Platres' cultural centre.
The conference and exhibition, organised by the community of Platres in collaboration with the Troodos Network of Thematic centres, the Cyprus Tourism Organisation, and the Troodos Regional Board of Tourism, aims to promote all the aromatic and healing herbs of Cyprus, herb producers and herbalists and small and medium companies engaged in the production of herbal teas, essential oils, cosmetics, wellness and beauty products based on herbs.
The event will open on Saturday at 10am with the orientation of Troodos Botanical Gardens and Organised Herbal walk. The day then moves on to 5pm with the official opening of the exhibition and conference, followed by a look back on the ten successful aromatic and healing years that the annual event has shared so far.
A number of talks will then follow by local herbalists and producers. This year, the conference will also include a presentation by the MedFest-Interreg-Med Project, which aims at preserving cultural heritage through gastronomy and herbs to create sustainable tourist destinations.
There will also be cooking classes with Istrian herbs and local products at 7pm and a music concert to end the day at 8.30pm at the main square, where the Laikon Odeon Estoudiantina will perform, conducted by Christos Alexandrou.
Sunday morning's talks will be in Greek, starting from 10.30am and the following three talks, from 4pm until 5pm will be in English. The Greek talks are under the general title of The Most Beneficial Trees of the Forest and will include speeches by researcher and author Dr Kyriaki Zanettou, herbalist and author George Ellinas and a representative of the forest department.
The English talks are under the general title A Journey to the Mystical World of Herbs and will include a talk about medicinal cannabis by researcher and author Susan Wormwood and foot treatment and grounding meditation with rose and lavender essential oils with yoga teacher Effie Matafia-Ayurveda.
During the event, 35 exhibitors will showcase their products and let you buy some to take home.
Aromatic and Healing Herbs of Cyprus Annual Conference and Exhibition
Exhibition and conference on aromatic and healing herbs of Cyprus. June 2-3. Platres Cultural Centre, Nicosia. Saturday: 10am-8.30pm, Sunday: 10.30am-7pm. Tel: 99-427980