Influencer Marketing for Nicosia-based game developer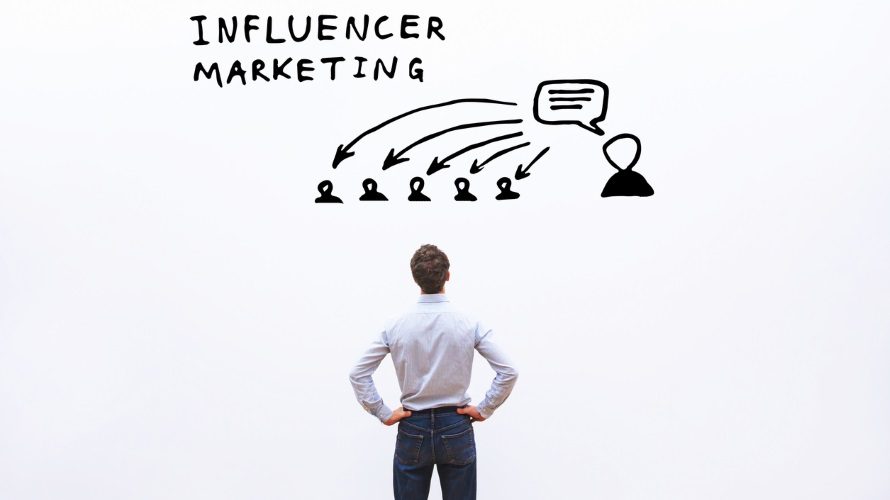 Cyprus Influencer Marketing
Influencer marketing has dominated the world of online marketing in the recent years. It's a cost-efficient method for brands to gain exposure, build their reputation and reach a large audience. How it works? Individuals who have a presence on social media platforms such as YouTube or Instagram with a large following and engagement on all of their content posted, will be approached to collaborate with brands. Content will be created to promote the brands products/ services whether this is through video content or an image, trying to make an influence on their audience to make purchases with the brand.
Kairos Media, an influencer marketing agency based in London are an expert in this field, working with global brands such as Vodafone, Amazon and international game developer and publisher, Wargaming, headquartered in Nicosia, Cyprus.
Wargaming was founded in 1998, initially developing turn-based strategy and real-time strategy games, before switching to free-to-play online action games in 2009. The pinnacle moment for the company came when releasing military-themed game, World of Tanks, which proved to be a great success and set a precedent for the future.
Kairos Media approached Wargaming and recommended influencer marketing after a series of successful campaigns for other game publishers.
Dahlia Penna, Gaming Account Executive at Kairos Media said, "matching brands with social influencers requires research. It's not about the influencer with the most followers, it comes down to quality, relevance and engagement." Kairos Media utilise bespoke data analytics to be able to target consumers and maximise the campaign success.
A variety of dedicated video content was created and shared via YouTube promoting World of Tanks, a multiplayer online game featuring mid-20th century era combat vehicles. The videos generated over 100,000 views and led to a significant amount of downloads of the game.
Further to this, Kairos Media are managing a second dedicated video campaign, but this time for their World of Warships game. The success of this campaign is expected to hit towards the end of June and Wargaming will reap the benefits from app downloads and game-play expenditure.
Instagram has recently announced the milestone of reaching one billion monthly active users, a large audience to target using influencer marketing, especially via the engaging Instagram Stories feature. Kairos Media advised that Wargaming's mobile game, World of Tanks Blitz should be advertised over this platform using Instagram fanpages. These pages focus on a particular topic, in this case, gaming, sharing engaging content, reaching a large audience across the world. These profiles are able to introduce the swipe-up function, directly linking the audience to the app store.
To read about other successful campaigns from Kairos Media head to their website; www.kairosmedia.com or email contact@kairosmedia.com.