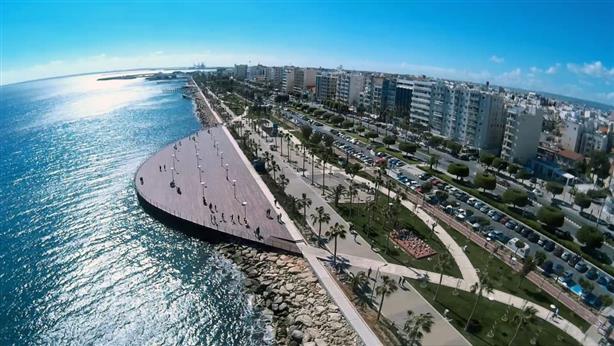 A Picture is worth a thousand Words
Cyprus lies at the crossroads of three continents, where East meets West and a new experience awaits for you under the sun every day. Where Championship Golf courses, inviting beaches, and breathtaking mountain trails lie around luxurious hotels.
Relaxing in the sun is not the only reason to visit Cyprus. Theres a myriad of activities you could indulge in. Discover the magic of the underwater world by snorkelling or diving in the warm crystal clear seas that can be enjoyed all the year round, or enjoy coastal cruising and deep-water fishing.
Both poets and travellers past have praised the flavours of the island. The grains and pulses, sun-ripened fresh fruit and vegetables, high-protein fish, olive oil and wine are all healthy options as well as irresistible temptations.
Experience at first hand one of the oldest civilisations of the Mediterranean, one that goes back 10,000 years.