Cyprus wants to rein in 'passport-selling' agencies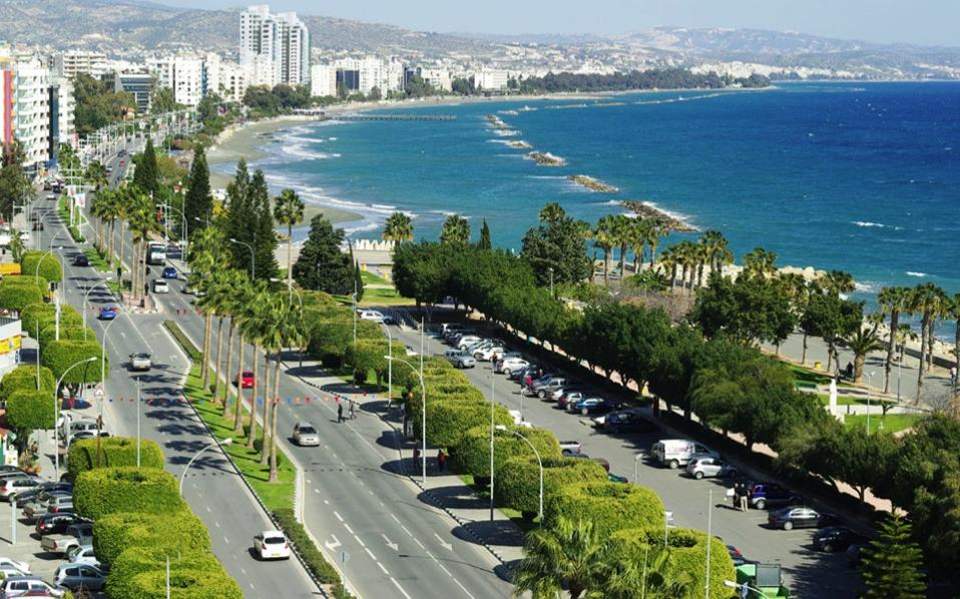 The Cyprus government has issued strict guidelines aimed at curbing the overt promotion of passports, censuring agencies that explicitly try to lure rich foreign nationals for enrollment in the citizenship-by-investment program.
Following local and international media attention on what have been known as the Cypriot golden visas, the government is trying to reverse the negative image associated with the granting of Cyprus passports to rich foreign nationals, essentially dismissing the description of a quick passport-for-cash scheme.
"Any reference to parts of the program must be accompanied with information that is provided on the websites of the Interior and Finance ministries as well as the Invest Cyprus," the government said in a statement.
This comes after months and years of explicit advertising in Cyprus and abroad, with many cases spotted where ads simply suggested that rich people could buy a passport by investing some money on the island for a period of time.
The government says it categorically forbids the promotion of a Cyprus Republic passport in any advertisements, including online ads, where laws are being violated either by false or misleading statements, including inaccurate data.
The statement also prohibits agencies from using the emblems of the Republic of Cyprus or the European Union.
Also, agencies may no longer make use of the terms "fast track" procedures or make references that point to "passports for sale" nor could any of the advantages of Cypriot citizenship be linked to European citizenship.
The Republic of Cyprus has been taking heat in recent years from other countries, primarily EU member states that criticized the island for abusing its own passport program where wealthy foreign nationals, including Russians, essentially buy Cypriot passports.
While the program is designed to draw in millions in investment and development money in exchange for citizenship to individuals who make a lasting business commitment to the island, many reports from local and foreign media have pointed out a major loophole which allows investors to give up their business interests in Cyprus years later but still keep their EU-wide passports.
Recently the local government was accused of failing do proper vetting on Russian passport candidates, raising concern among EU member states that Cyprus was just a quick and easy way for Russian oligarchs to buy EU citizenship.
[Kathimerini Cyprus]