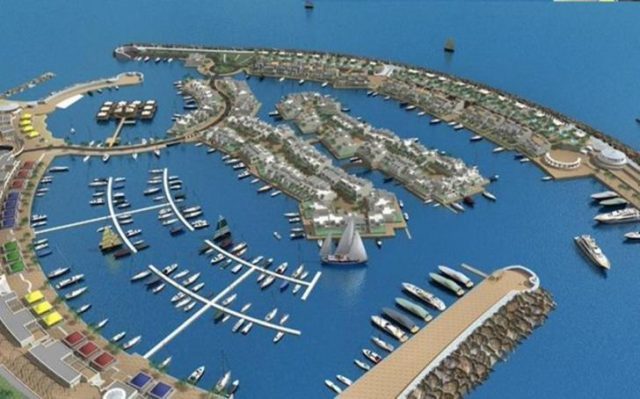 The Energy Minister Giorgos Lakkotrypis has informed Parliament about the long overdue Paphos marina project.
He believes the current vision would make it the largest in Cyprus.




The new marina is expected to have a capacity of 1,000 berths, including at the same time more than 42,000 square metres of residential and commercial developments.
After nearly three decades of bureaucratic delays and legal wrangles, the contract to build the Paphos marina has been awarded to Pafilia by the 'new' Marina Management Committee.
The Paphos marina at Potima bay between Kissonerga and Pegeia is considered as a crucial project for Paphos.
The project is expected to take approximately three years to be completed.